HIGHLY EFFICIENT OIL PURIFIER
FOR MINERAL, SYNTHETIC
AND BIODEGRADABLE OILS

Keep the hydraulic system running
In hydraulic systems, more than 80 % of unplanned down time and failures are a direct result of contamination. Production loss caused by unplanned down time can be costly and time consuming.

PREDICTIVE HYDRAULIC FLUID MANAGEMENT PREVENTS UNPLANNED DOWNTIME
By our proven and patented technology, we remove 100 % of free water and entrained gases and more than 90 % of dissolved water and gases. The HydrovacTM Oil Purifier uses two technologies to remove water from oil; vacuum and air stripping.
News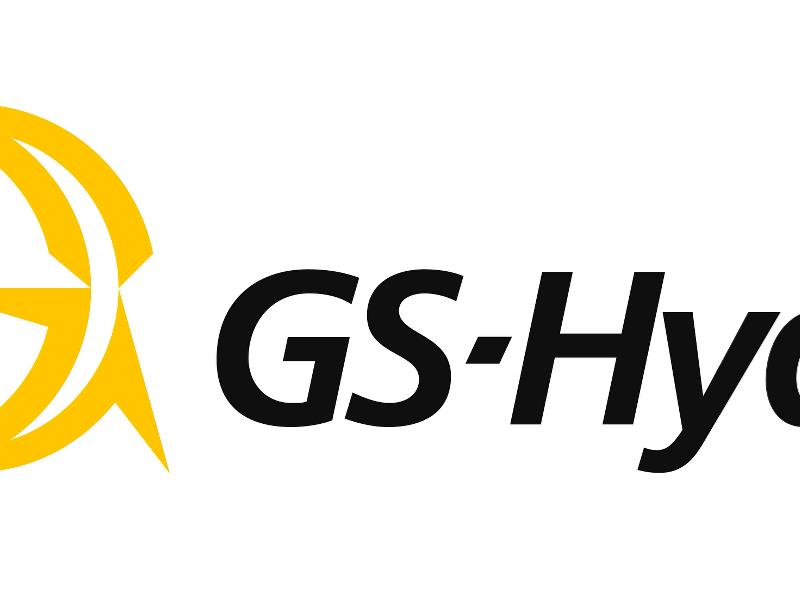 New distributor in Poland
Written on 04.09.2019, 00:00
We are pleased to announce that we have recently added a new member to our distribution network. GS-Hydro has become our...