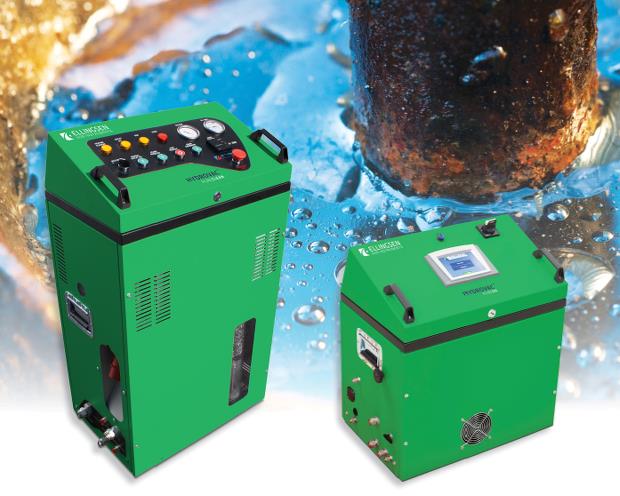 Rent a Hydrovac™ Oil Purifier or Hydrovac™ Purifiner
If you temporarily need to remove water, gas or dirt from your oil, we can help. Whether you have an urgent need due to a sudden fault in your system, or you just want to do a cleanup, we have rental units ready to ship right away.
For more information use the form below or call us at +47 67 15 12 00.